Can't think of a better gift? Corky Canvas is perfect for anyone!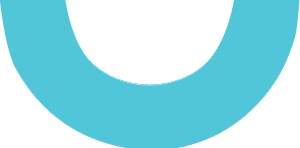 Give a couple a date night, surprise that creative kid in your life with a painting class, or give the bride-to-be a night out with the girls; The Corky Canvas makes a great gift for everyone!
How much should I give?
Our standard canvas class is $35, and our boards classes range from $25 – $70; for a complete price breakdown please refer to our menu page!
Do you have physical gift cards?
All gift certificates are purchased here online and are received digitally through email. At this time, we don't offer physical gift cards.
How do I use my gift certificate?
When registering for a class, you will be able to enter your certificate code at checkout to redeem it!
Can I use my gift certificate at either location?
Yes! Gift certificates are valid at both locations.
Can I use my gift certificate to purchase drinks?
Yes! Please provide us with your gift certificate code and we can put it towards your drinks.