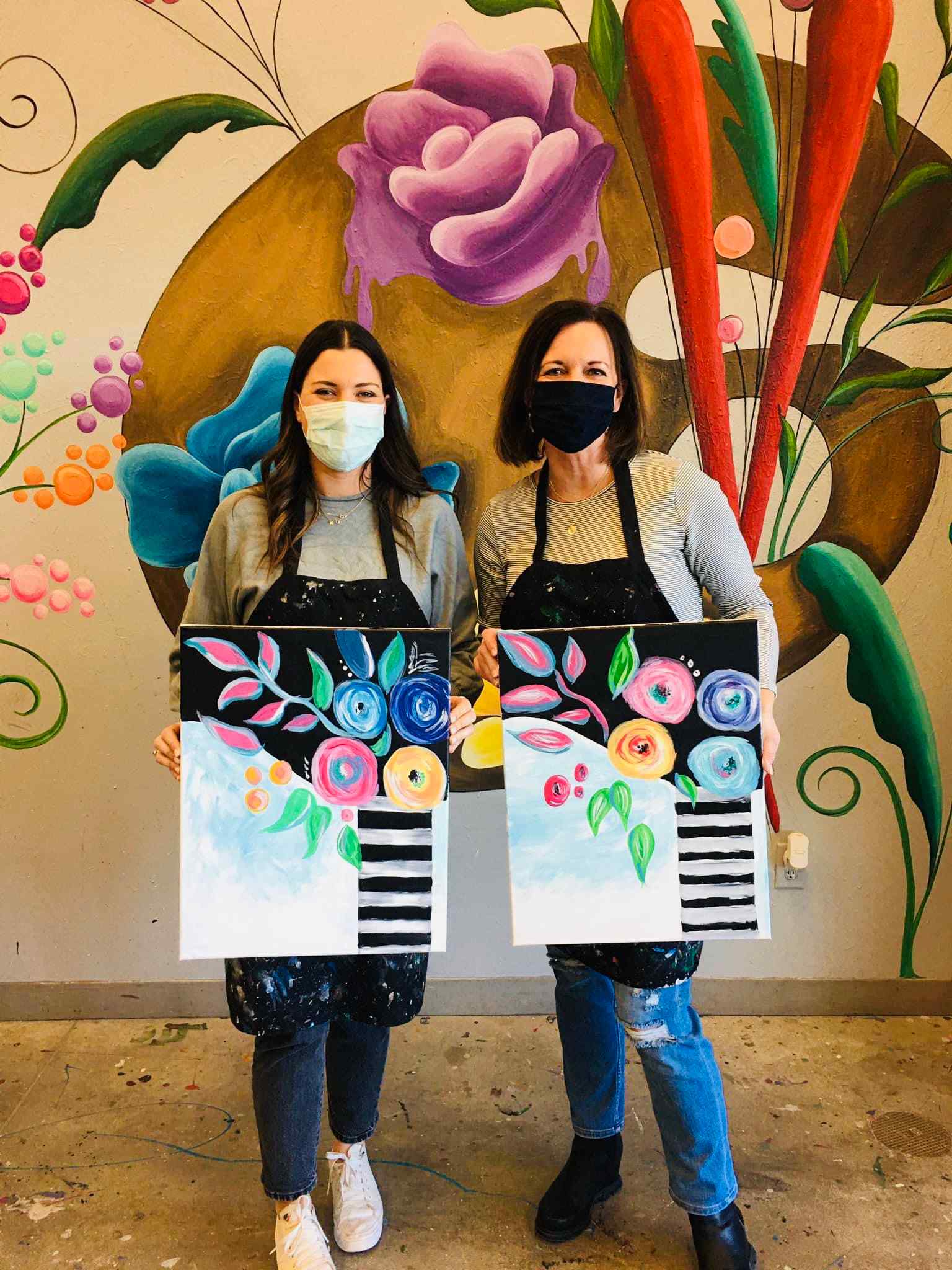 Wine & Paint Event Center in Lincoln & Omaha, Nebraska.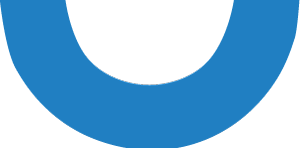 The Corky Canvas is a Nebraska small business owned by husband and wife duo Mike and Lisa Ross. There are currently two locations, one in Lincoln and one in Omaha, both women lead. We are not a franchise, so everything you see in our studios is created by US!
At The Corky Canvas we are passionate about providing the highest quality experience possible to our customers, because we LOVE our customers! We want to take care of everyone that walks through our door and make sure all of our classes are easy, fun, but also educational; you may find that not only did you have an amazing time, but you also learned a thing or two about painting! 2 Local Branches in Nebraska
We have locations in Lincoln and Omaha, Nebraska.

Women Led
Both our locations are women led. Of course, everyone is welcomed!

Local Small Business
We are not a franchise – everything in our studios are solely created by us!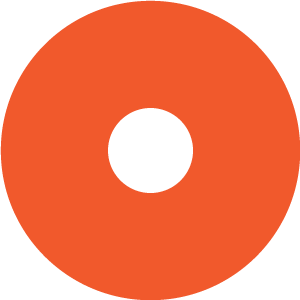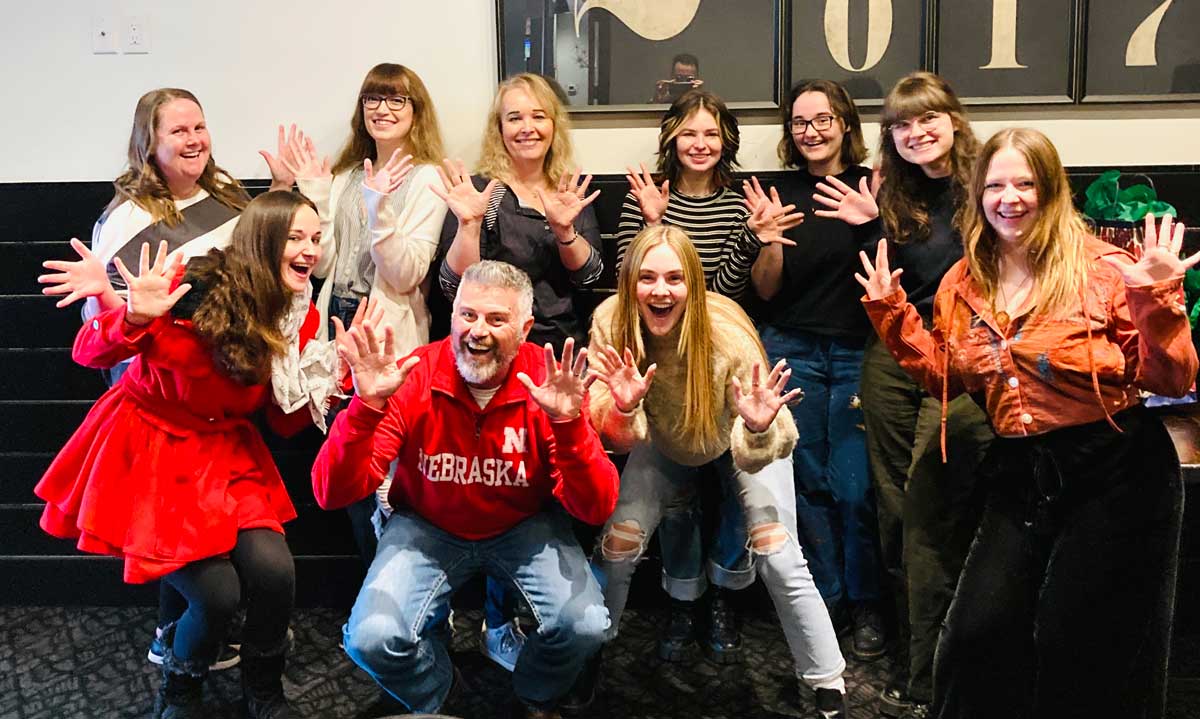 Here at The Corky Canvas we want to cater to your every need. Our amazing instructors will serve the drinks (and the tunes), get you settled for class, and help you every step of the way.