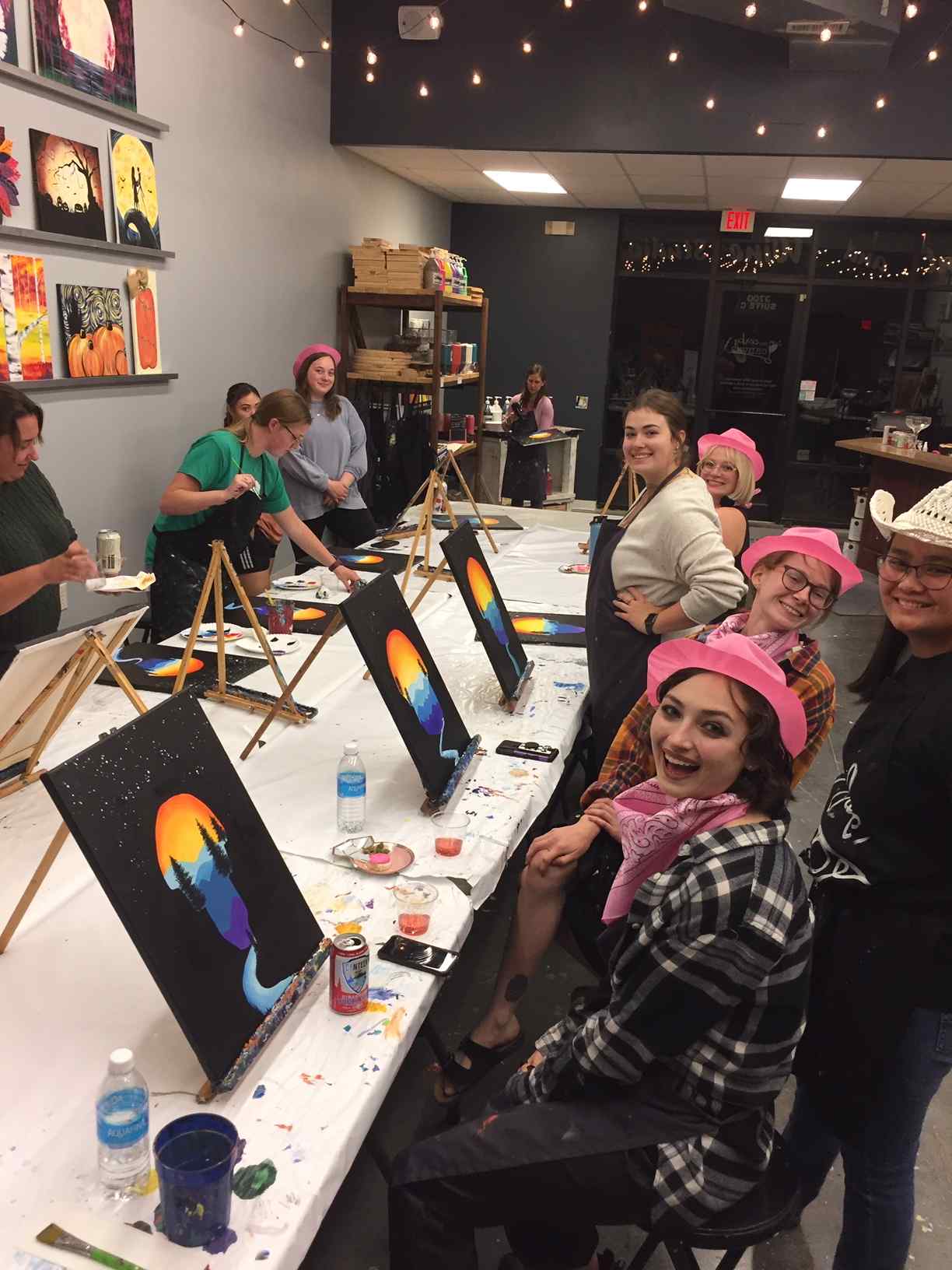 Let's PARTY with lots of fun, paint and drinks at Corky Canvas. Select below to book a class of your choice.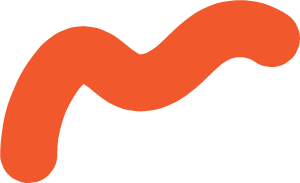 Step 1: Select The Studio and Class Type of Your Choice
Choose from our Omaha or Lincoln locations, and also if you would like to book a canvas or a board class.
|
Step 2: Select A Class
Choose from the many times we hold classes! Scroll through the calendars to find a date and time that works best for you.
|
Step 3: Information & Payment
Select and enter your information and pay. Make sure to choose your board design before booking a Creator's Choice Workshop. You can find all designs and prices in our boards gallery.