Initial Design By Chelsie
Homepage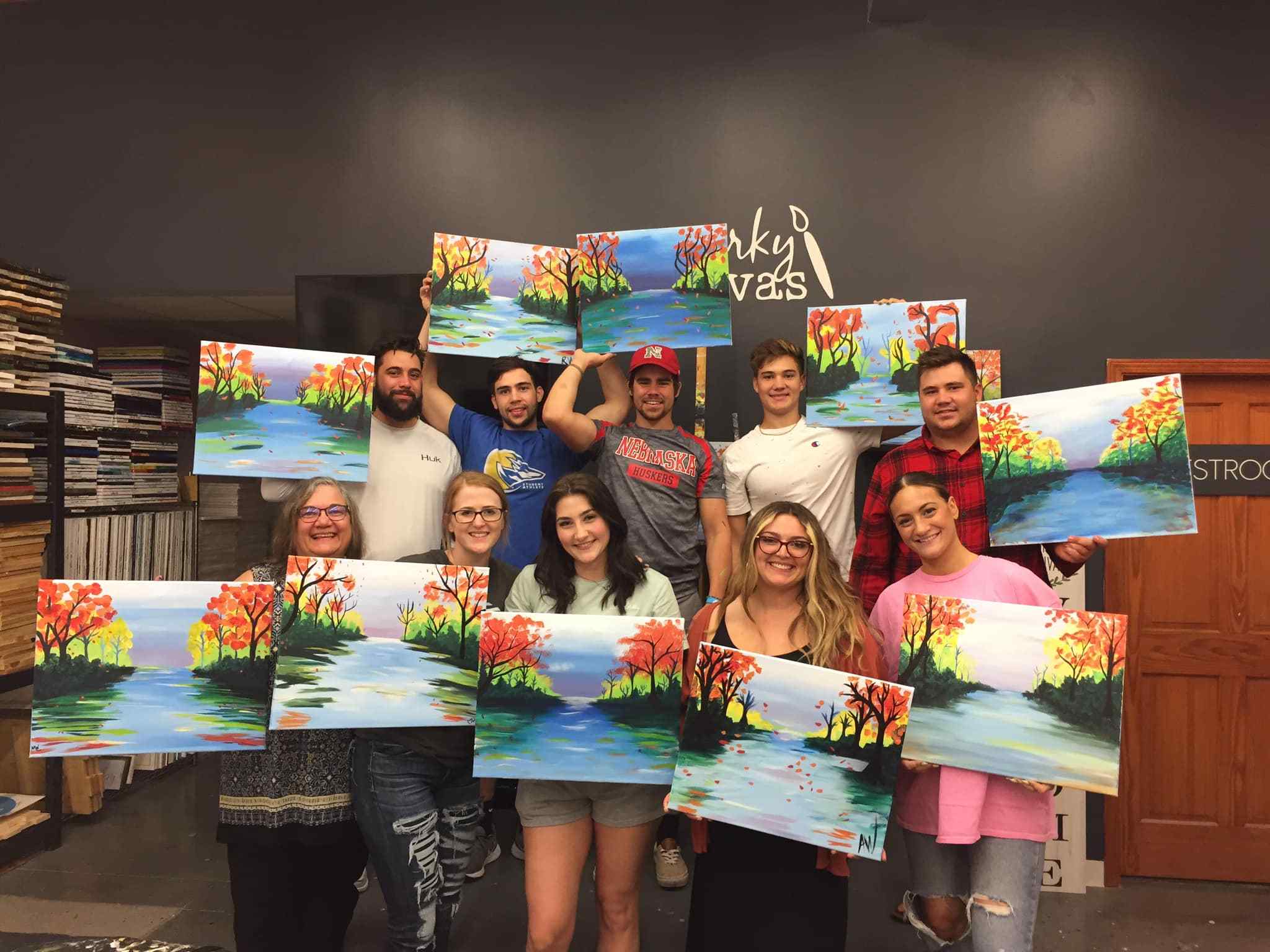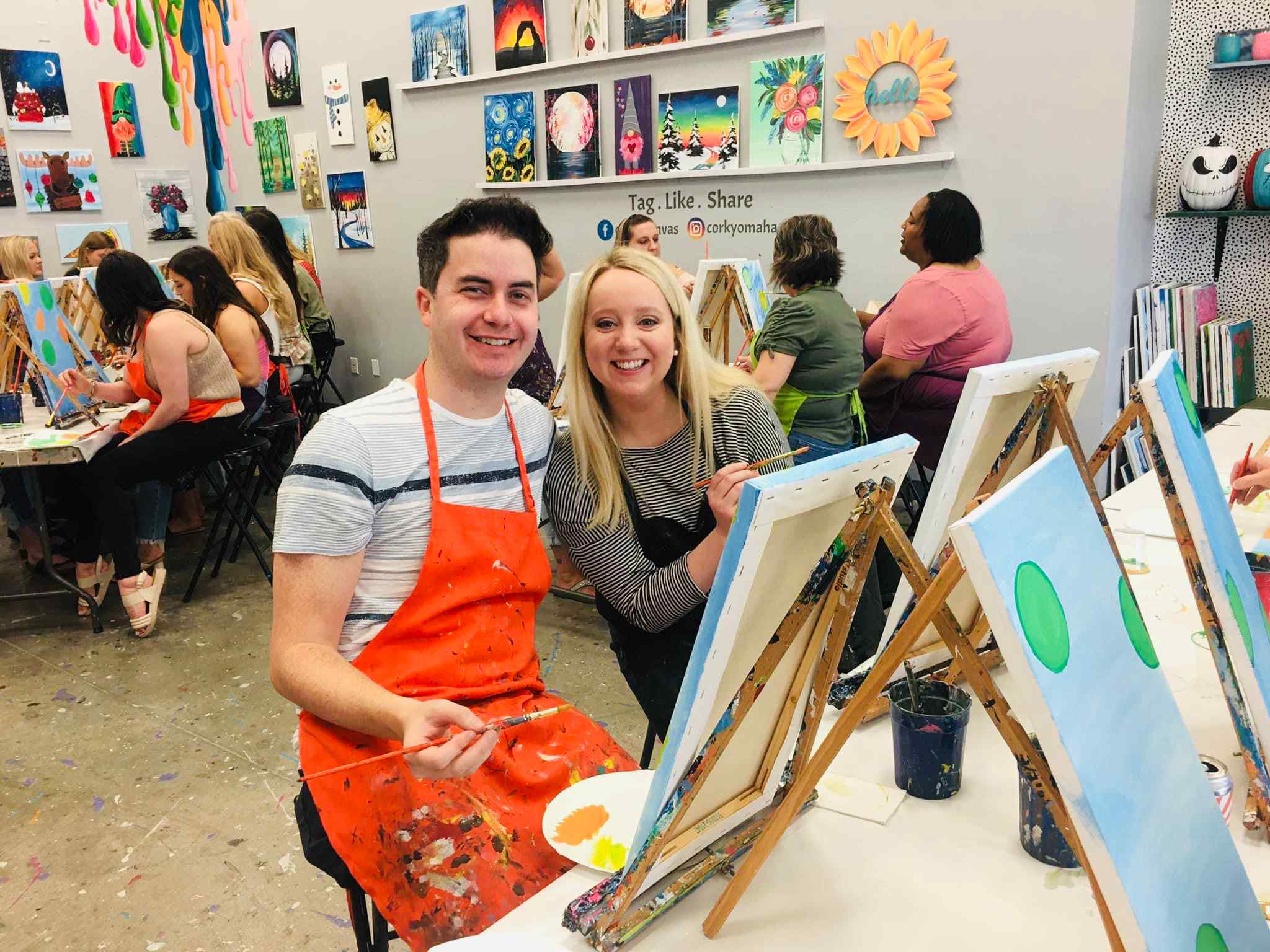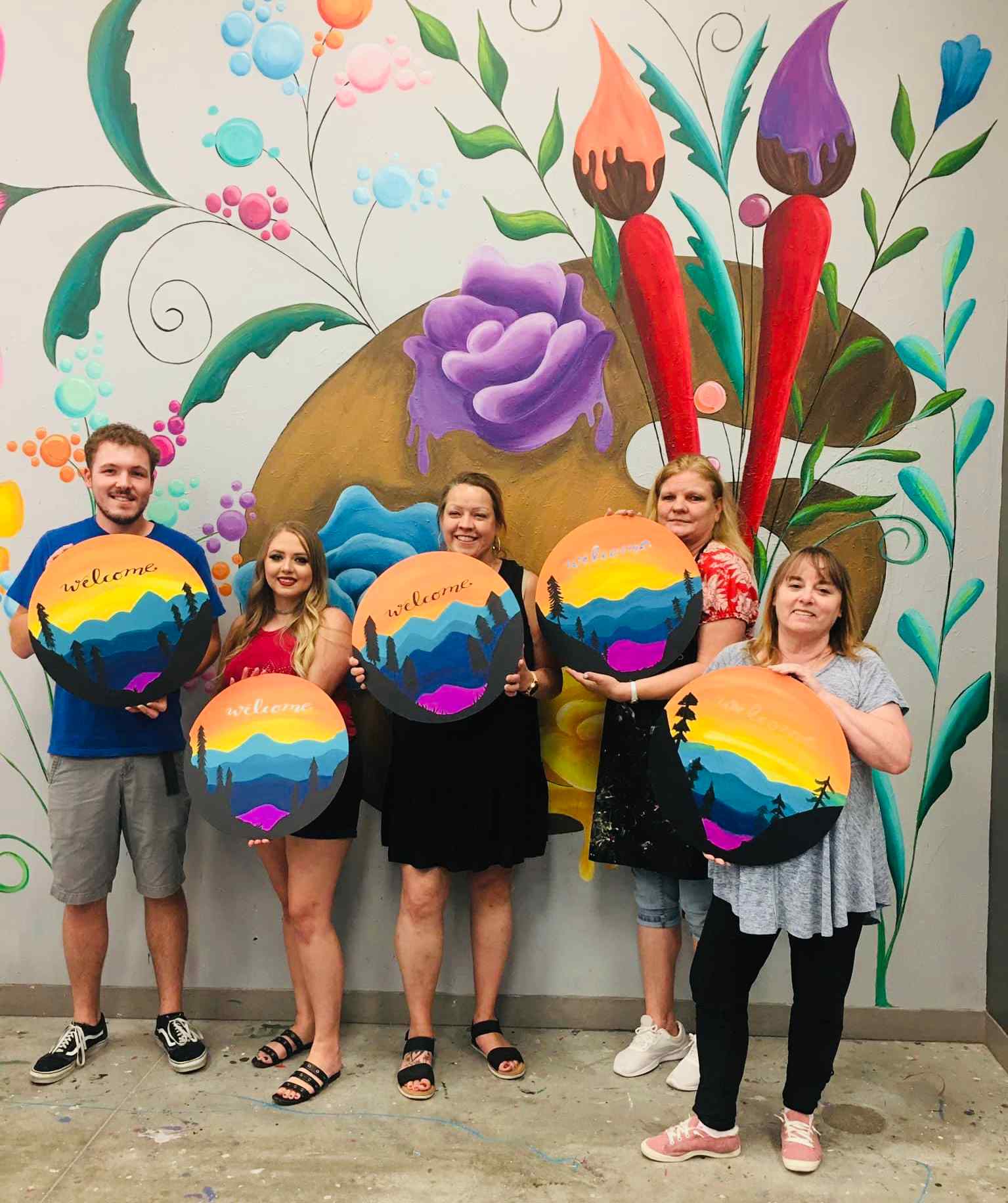 We can't wait to party with you!
At The Corky Canvas we are passionate about providing the highest quality experience possible to our customers, because we LOVE our customers! We want to take care of everyone that walks through our door and make sure all of our classes are easy, fun, but also educational; you may find that not only did you have an amazing time, but you also learned a thing or two about painting!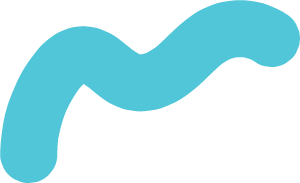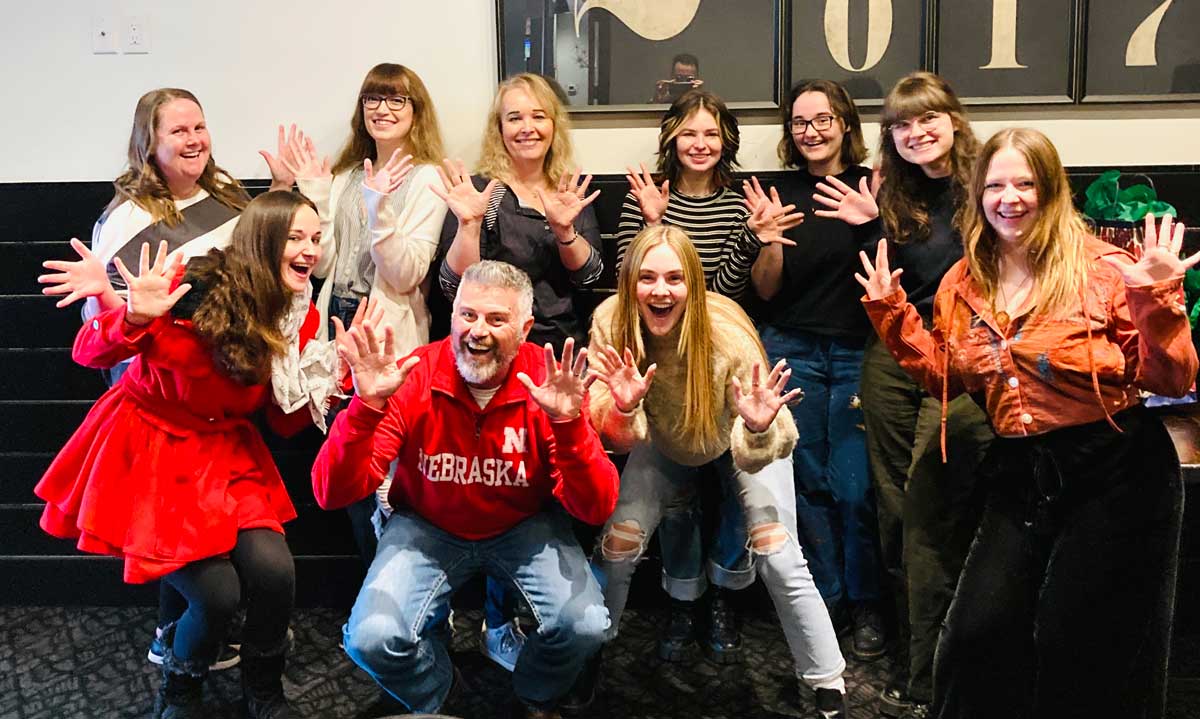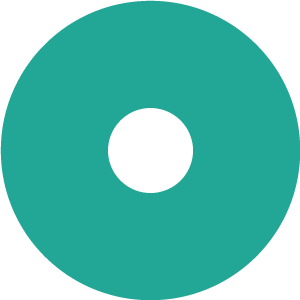 We Should Be Where Your Next Party's At!
Book your private wine and paint party today and discover your inner artist while sipping on some delicious wine! Here's why…
Experienced Instructors
We provide all the necessary canvases or boards, and equipment to get the job done, and classes are beginner friendly!
Perfect for Any Occasion
Whether it's a corporate event, or a casual celebration, the Corky Canvas is the place where everyone can have fun.
Creative Fun
Un-wine with us while exploring your creativity. Painting while sipping on a glass of wine – there's no other way to relax and have fun!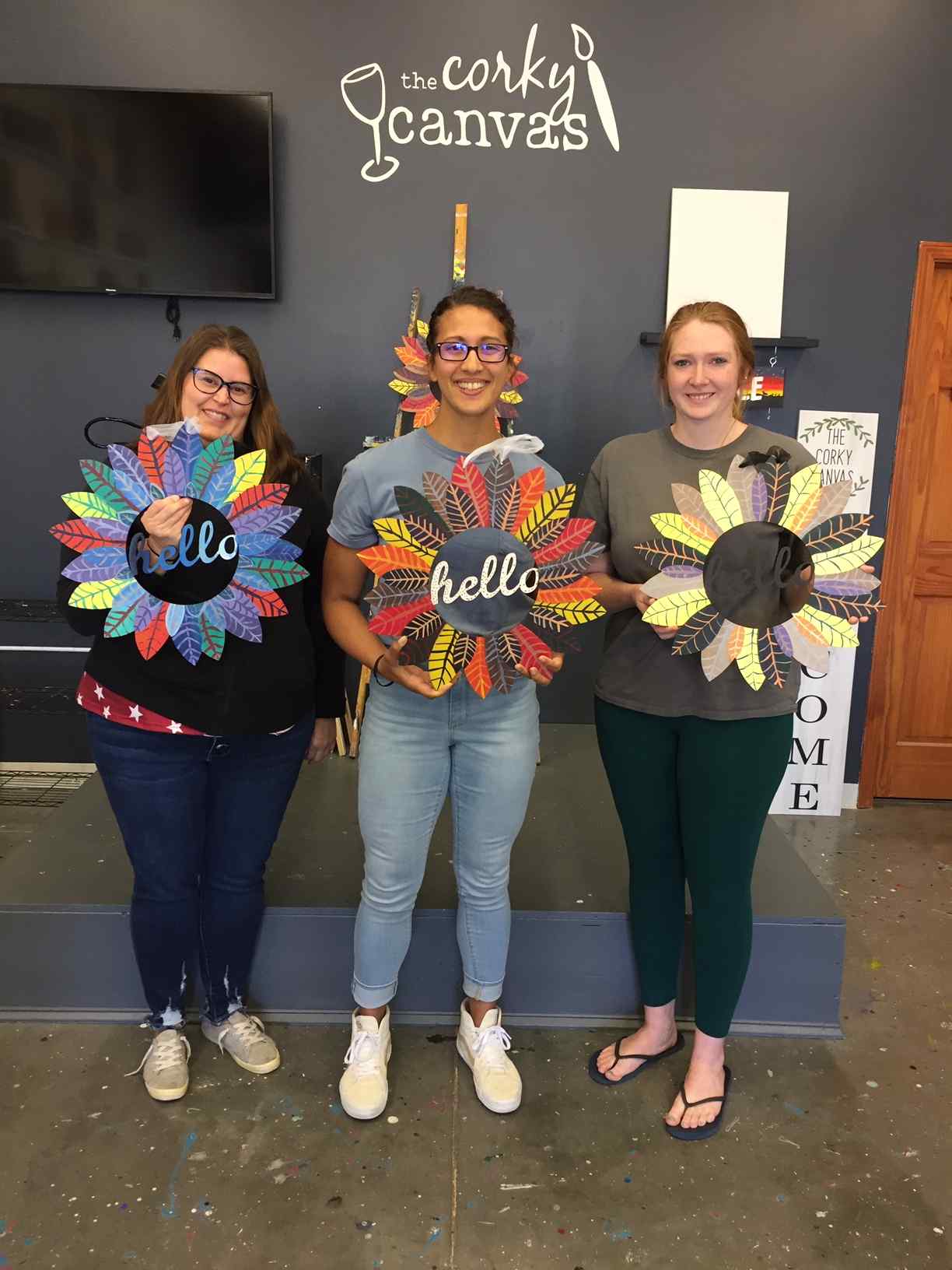 "Corky Canvas is always a great time! This was my second visit to Corky Canvas, but this time it was to celebrate a bachelorette party. It was so much fun to learn the specific painting from the instructors and everyone was so kind and ready to have a good time. It is a great way to spend time together in a group and support the arts! Highly recommend!"

– Marikita S., Corky Canvas Lincoln –
"The activity itself was fun, but the staff made this experience beyond satisfactory. They were so friendly, patient, encouraging, and seemed to genuinely care that we have a good time. When they were not giving instructions, they constantly walked around to give feedback, compliments, and suggestions for technique. I stayed a bit longer to finish my painting so I felt bad, but they did not even try to rush me and reassured me to take my time. Definitely coming back for another date night!"

– Jooeun S., Corky Canvas Lincoln –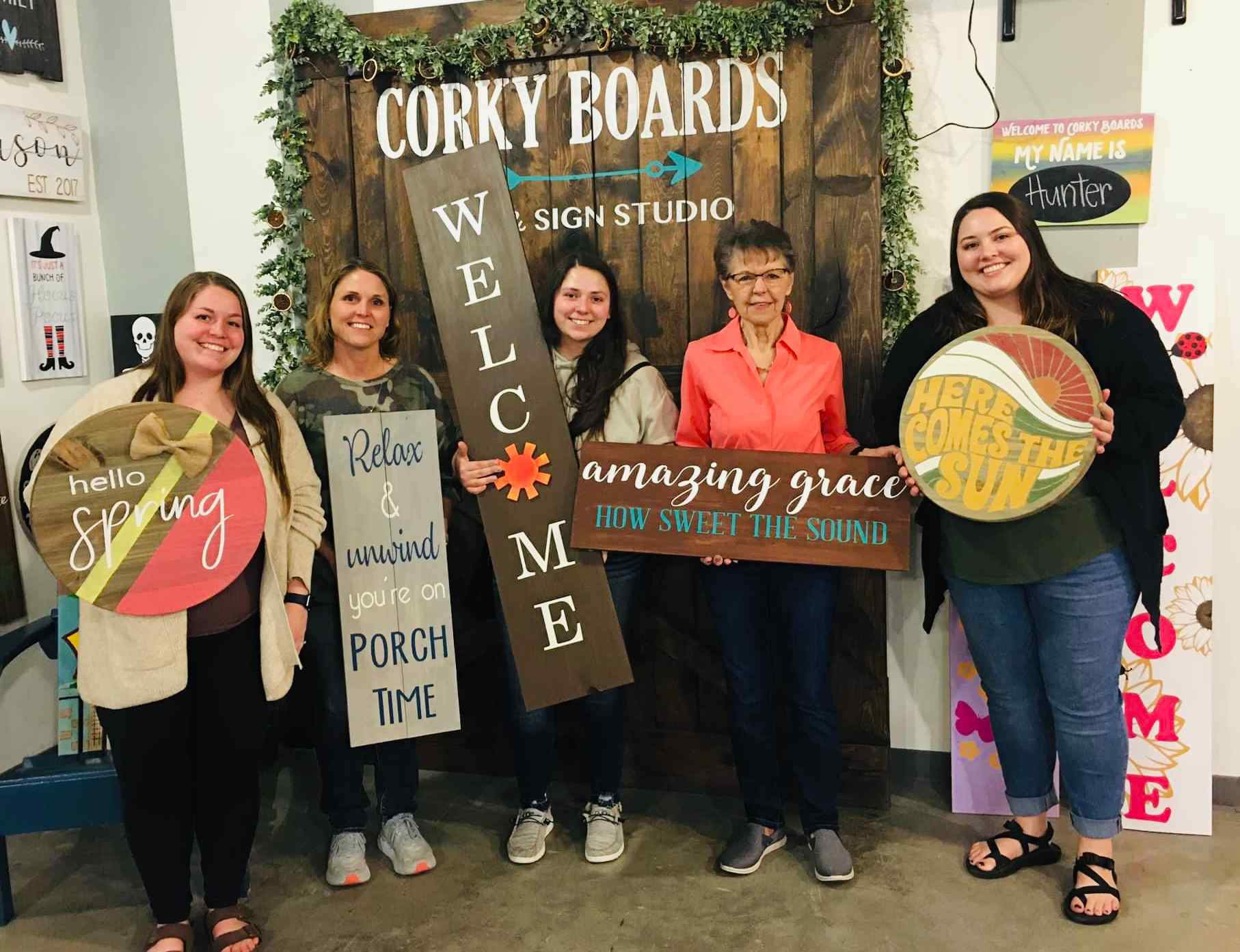 Initial Design By Chelsie
Footer
Lincoln Location
3700 S. 9th Street Suite C
Lincoln, NE 68502
402-421-6731
lincoln@corkycanvas.com
Omaha Location
3157 Farnam St. #7108
Omaha, NE 68131
402-637-4066
omaha@corkycanvas.com
Current Design Amended by Rafael
Footer